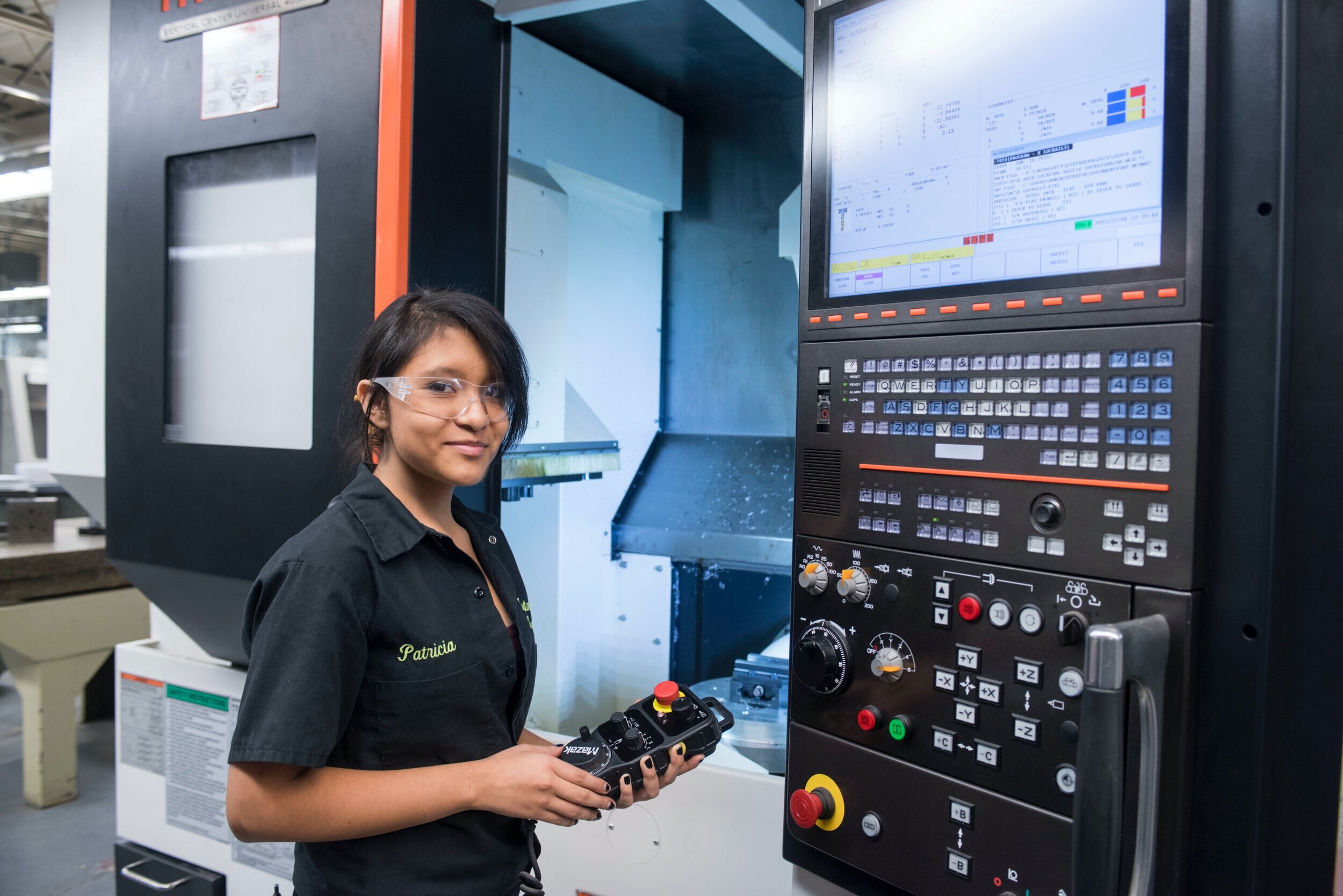 Addressing the need for highly skilled technicians in the manufacturing workplace by constructing programs that provide resources to students, educators and industry.
Manufacturing in Connecticut
Exciting Opportunities in Cutting Edge Technologies
For generations, Connecticut-made products have protected the country and enhanced our lives and community. Many of the things we'll need tomorrow–for our health, security, and quality of life–are being developed today in Connecticut. Connecticut manufacturers offer a world of diverse career opportunities that are some of the most challenging and rewarding today!